 Immaculate Conception School
147 County Road 402
Loose Creek, Missouri 65054
Contact Us
SCHOOL OFFICE:
147 County Rd. Loose Creek, MO 65054
Phone: (573) 897-3516
Email: jackie.bax@icloosecreek.org
OFFICE HOURS:
7:30 AM - 3:30 PM
SUMMER OFFICE HOURS:
Wed & Thurs  8:00 AM - 3:30 PM
Welcome to IC School!
Our mission is to be followers of Jesus in faith, knowledge, and service.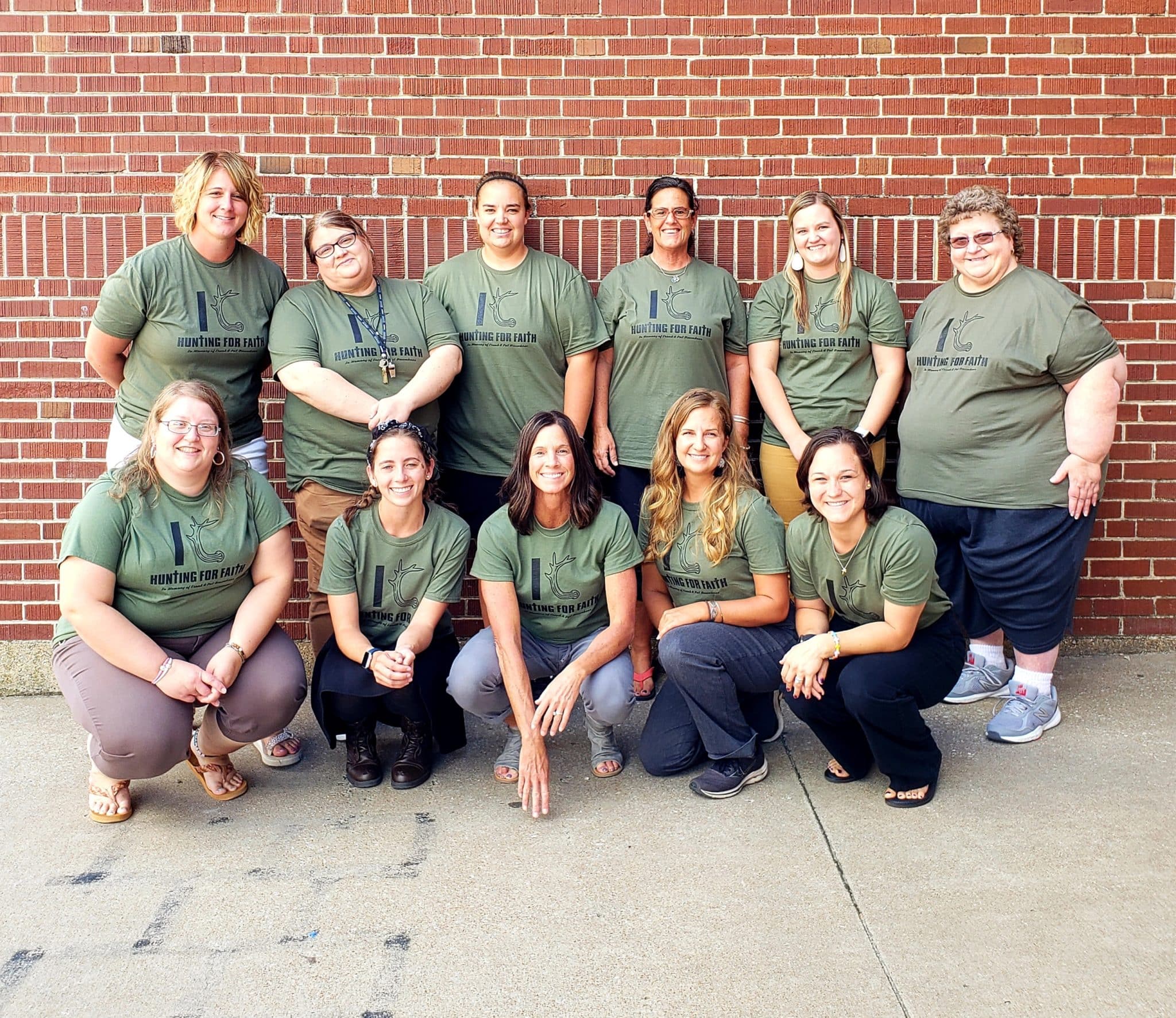 Catholic Schools Across Our Diocese Thrive
The school communities of the Diocese of Jefferson City are today's servants of God. They accept the continuing mission of proclaiming the good news of Jesus Christ to the world and making disciples of all nations. The diocesan schools provide quality Catholic education in a Christ-like environment; guiding, enlightening, educating, and nurturing the children in their care.
In our diocese, an educational program is provided where students learn intellectual, spiritual, social, physical, and aesthetic like skills and attitudes. Continual development of the students ultimate earthly and spiritual potential is the primary design.